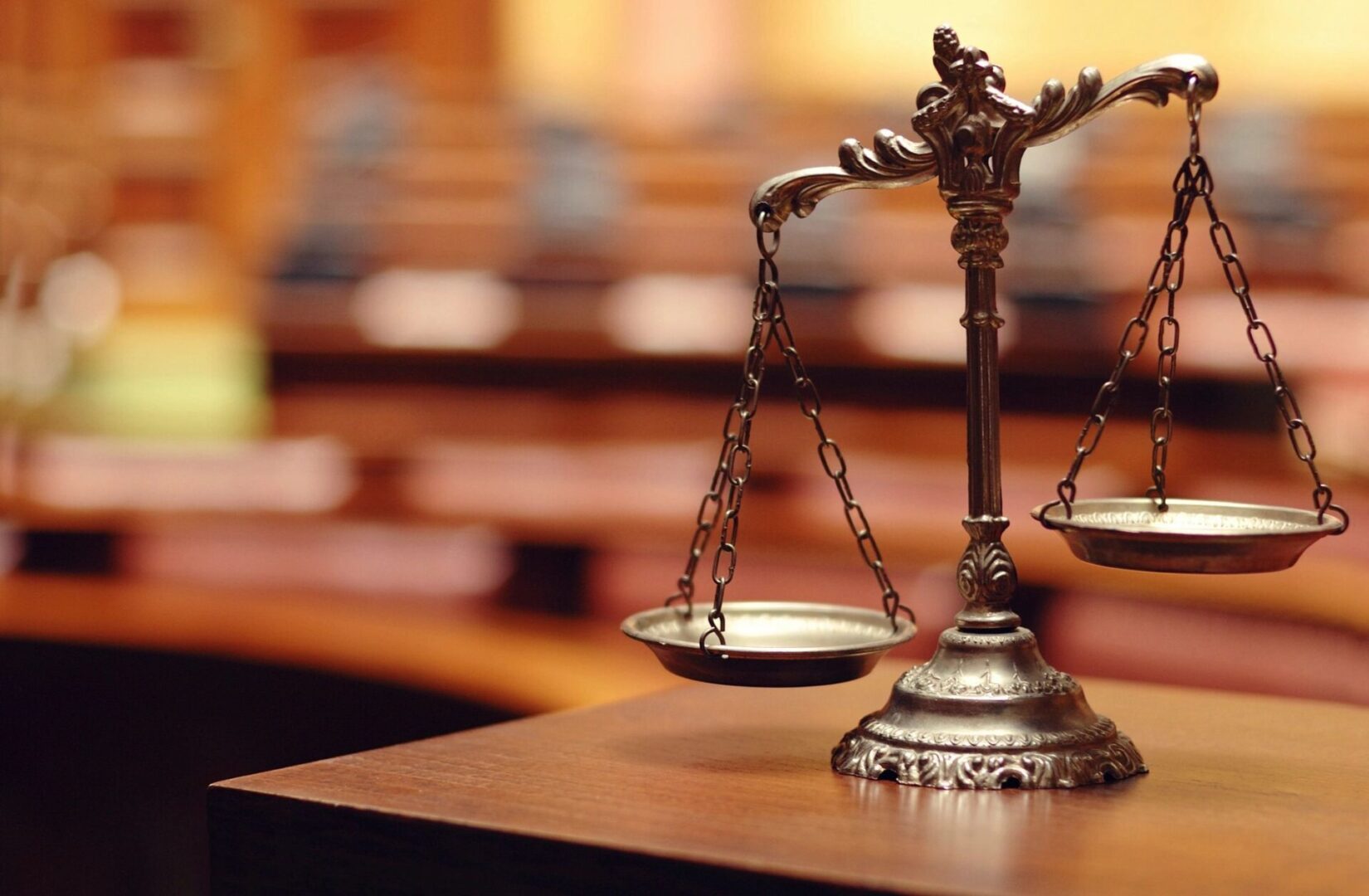 Attending to Your
Legal Needs With Accuracy
Excellence in Service of Process Since 1991
AAA Constable Service - MA Process Server
Your Reliable Massachusetts Process Server
At AAA Constable Service, we pride ourselves on providing timely and efficient service of processes throughout Massachusetts. Our experienced team is dedicated to ensuring your legal documents are served accurately and professionally.
Whether you require assistance with evictions, foreclosures, or serving summons and subpoenas, you can count on us to do the job right.
Navigating the eviction process can be challenging for landlords and property managers. Our knowledgeable team will guide you through each step, ensuring all legal requirements are met and your eviction proceeds smoothly. If you need to serve a Notice to Quit to a tenant, our team will ensure that the document is delivered promptly and per Massachusetts law.
We can also prepare your notice to quit, free of charge Statewide Criminal/Civil and Probate Service:
Our process servers are well-versed in serving legal documents for criminal, civil, and probate matters. You can trust AAA Constable Service to handle these sensitive matters professionally.
When it comes to serving summons and subpoenas, accuracy and timeliness are crucial. Our team will work diligently to ensure your documents are served to the correct parties within the required time frame.
At AAA Constable Service, we understand the importance of reliable, efficient, and professional service. Our team is dedicated to providing the following: